Drios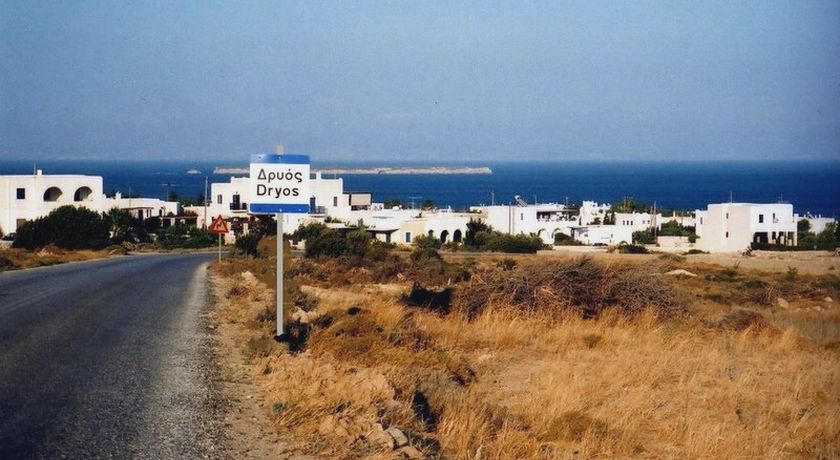 Drios is a green coastal village with running waters that is 25 km from Parikia. It is located on the east side of the island. It is a graphic seaside village with rich vegetation and a lot of running waters. Compared to the rest of the island it is particularly green and fecund even during summer time. Drios is inhabited since archaic times. In location Pirgaki, was discovered an ancient cemetery, dated to the 2nd millenium BC.
Every summer, many tourists visit this place with the nice houses and hotels. Despite the fact that this village has tourism infrastructure, it has kept its traditional Cycladic color and the sweet calmness that characterizes it. The visitor enjoys walks in the village and fills its heart with unforgettable pictures. It has many cafes and taverns all within a 10 minute walk of the village. Whether you want to eat by the sea or within the village the food is always a pleasure.
The beach of Drios with its thin pebble is ideal for you to enjoy swimming and to avoid crowds. Highly impressive are the carved rocks where, according to the tradition, ancient navigators chained their ships. Moreover, in Drios you will find hotels and lodgings, bars, a supermarket, travel agencies and rent a car services. The small graphic port gives a push to the village that provides all sort of comforts to the visitors.
Location